Transcon Livestock
Your Proven Sales Management Team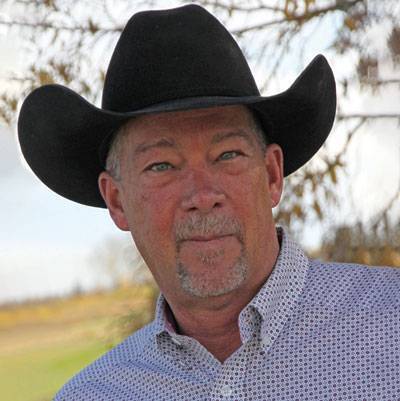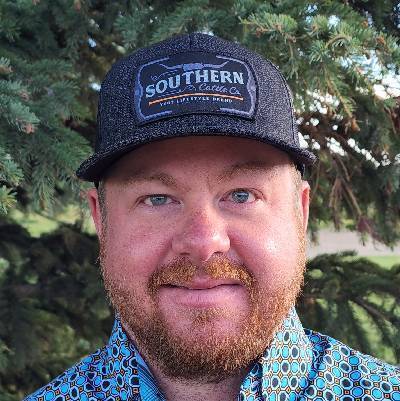 Since 1967, Transcon Livestock has been professionally managing registered cattle sales. This proven track record has stood the test of time maintaining a solid core of clients who choose to conduct business with all the same morale standards we insist upon. This has allowed us to become a very reputable marketing firm to the point that we only offer "Complete Sale Management". When you see our name in the front of a sale catalog or on any form of advertising relative to an auction sale, comfort zones from the buying public have a tendency to increase as they know that Transcon is also working for them, thusly resulting in more monetary success for sellers that have accessed Transcon as sale management.
We don't take every sale that comes our way, we keep it to 30+ complete managed sales annually, simply again to be able to perform a more competent and diligent service to both the buying and selling audience. This usually surprises most people as we don't let our services ever become diluted. We pride ourselves as true sale managers in representing our customers before and after sale day as often as possible, working to promote them as their public representative on every opportunity we can all year around.
Transcon personnel are legitimately qualified to assist both buyers and sellers because of the knowledge they have all gained as being registered breeders themselves. Jay Good grew up in the business, is a second generation breeder prior to joining TLC and has always been involved in the industry for his entire lifetime. Darren Paget, also second generation, was a very successful Charolais breeder. Glenn Norton was a notable Simmental breeder that had TLC handle his dispersal. All in all, you have a lot of real world experience on your side at TLC!